.01
THE DEAD PETS SOCIETY EXPLAINED...
Some years ago I was taking our chocolate Labrador Fuscus (Fuzzy for short) for a walk through Chiswick Park, his all-time favourite haunt. By the lake, set back modestly on the green verge, I noticed a slender tombstone of some age. The inscription, I saw on closer inspection, was in Latin. As a classicist myself, a lecturer at Trinity College, Oxford, about to hang up my toga, I read this epitaph with some interest, admiring the author's obvious familiarity with elegiac verse, and found it was a poem in honour of a dog called Lucy.
I was struck by how much love was enshrined in these few lines and how clear a picture emerged of a young dog whose death at the age of eight had almost broken his owner's heart a hundred years ago. How touching it was to read that the animal had possessed 'all the virtues and none of the vices of humans' and shown a loyalty without qualification. I found this so moving, that I jotted the poem down. I looked at Fuzzy very differently as we walked home, realising the transience of the bond created between dog and owner and how lucky my family and I were to have such a companion.
I have since been encouraged to do this for other friends who have lost pets, including not just dogs and cats, but also a horse! I did the same when our cat had to be put down recently after a stroke. Each time I ask for details of their pet and try to incorporate these into the poem, making it a personal remembrance.The response, to my surprise, has been very enthusiastic. People have talked about finding the poems consoling and how they like the use of Latin to show respect and dignity. One of my poems is now on a tombstone in the garden of an Oxford College, commemorating the President's King Charles Spaniel, Dido.
I now write similar verses for other bereaved pet-owners in the hope that it might make the loss more bearable and also become a way of remembering the pet they lost.
In due course we lost Fuzzy to a combination of old age and a weak heart, and the house was never quite the same again. A few days later I came across Lucy's epitaph in a drawer and decided I would write a similar poem in Latin for our much-loved pet. As a challenge I used the verse form of Lucy's epitaph, the elegiac couplet, which had been used by the Greeks and Romans two thousand years ago in epitaphs and also for love-poetry. The process was lengthy and strangely therapeutic. On a whim, I typed the final version out with an English translation and showed it to the family. They were all taken with it and said it was a real source of comfort, a proper remembrance of all the happiness Fuzzy had given us. Another friend was asked to employ her calligraphy skills and the result, with a photo of Fuzzy, is framed and now part of the house.
.02
PREVIOUS WORK
What kind of poems are these pet epitaphs? Here are two examples, the first written to commemorate Russell, a much loved Jack Russell, the second in honour of our own cat, Eboli, who died of a stroke just under a year ago.
RUSSELL, A NORFOLK TERRIER
QVID FOLIA ARBORIBVS, QVID TOT SVNT SIDERA CAELO
RAPTVS SI, CANIS, ES RVSSELL, AMATE MIHI?
COLLEM ALTVM SVPERANS AVT AEQVORA FRIGIDA PONTI
LINGVAM PRAEBEBAS OMNIBVS VSQVE TVAM.
LAETVS ERAS VIVVS, RVSSELL, SEMPERQVE IOCVSVS.
LAETIOR EXSILIO NON SINE AMORE IACES.
TRANSLATION
Why do the trees have so many leaves, and the sky so many stars,
if you have been snatched away from me, Russell, the dog I loved?
Rushing up a high hill or into the sea's chilly waters
you always showed your tongue for all to see.
You were happy in life, Russell, and always merry.
You will be happier when banished from life, and still loved.
EBOLI, A MUCH LOVED CAT
FELES NOSTRA IACET VISAM QVAM QVISQVE FOVEBAT.
EBOLI NOMEN ERAT MENTEM OCVLOSQVE MEOS
ET NVNC FORMA CAPIT PELLISQVE PEDVMQVE COLORES.
SAEPE QVIESCEBAT LANGVIDA SOLE CVBANS.
FLVMINIS, A, FRETA TE STYGII NE TVRBIDA VEXENT
NEV TIMEAS MANES; LVCE ANIMOQVE CARENT.
TRANSLATION
Our cat has died, whom everyone wanted to cuddle on sight.
Eboli was her name, and even now my eyes are captured
by her beauty and the colours of her skin and paws.
Often she would rest, lying at ease in the sun.
Ah, may you not be troubled by the churning waters of the river Styx,
or feel alarm at the ghosts; they have no life and no spirit to harm.
.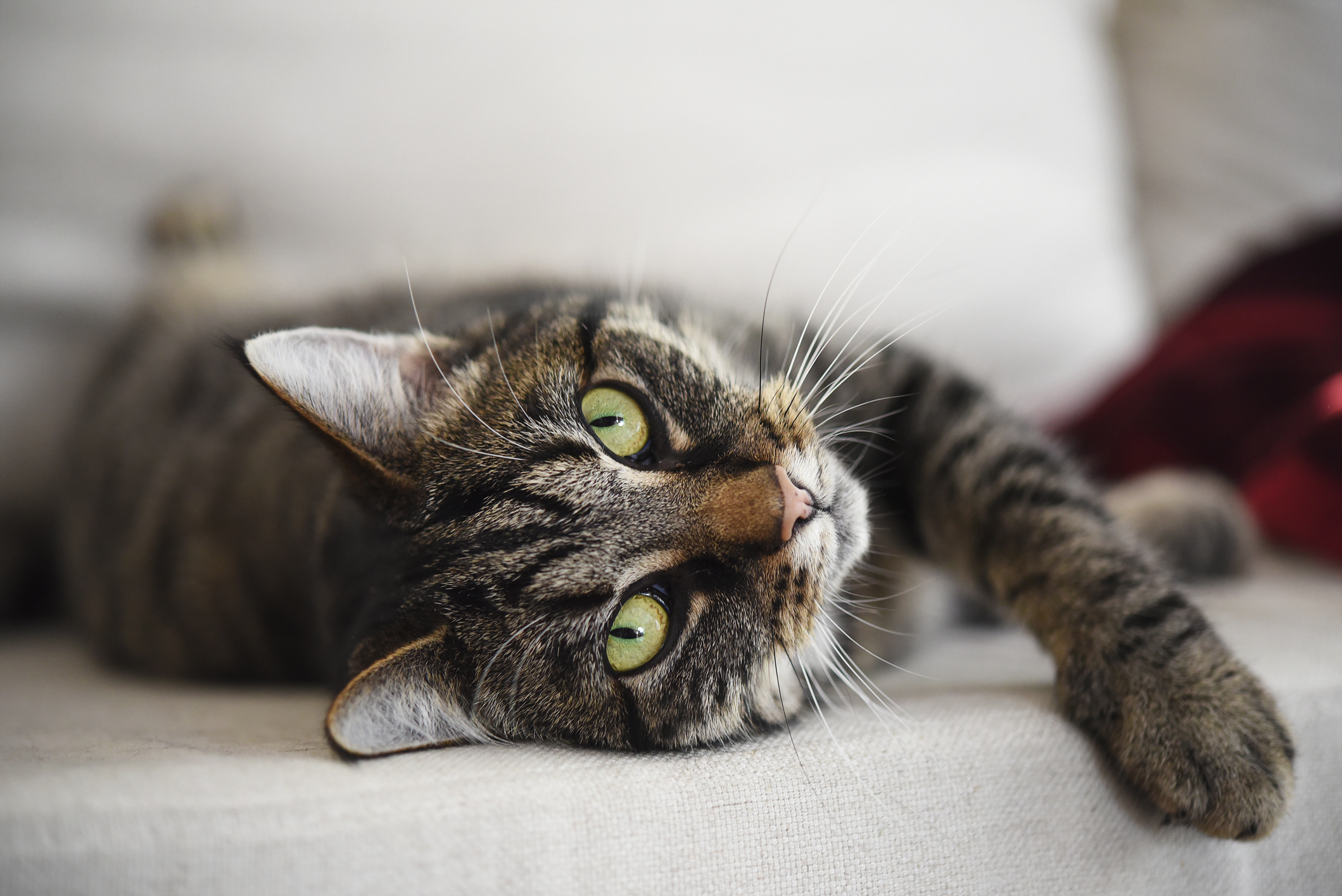 .05
CONTACT THE DEAD PETS SOCIETY
OR REQUEST AN EPITAPH
I aim to respond to all new enquiries within 5 working days.
Under GDPR regulations I can confirm that I will not reveal any of your personal details to any third party, or contact you for any reason outside of your request. All your personal information will be held safely.